Sage represents some of the world's most sought-after consumer brands, from cutting-edge beauty and luxury fashion to disruptive digitally native companies and lifestyle brands.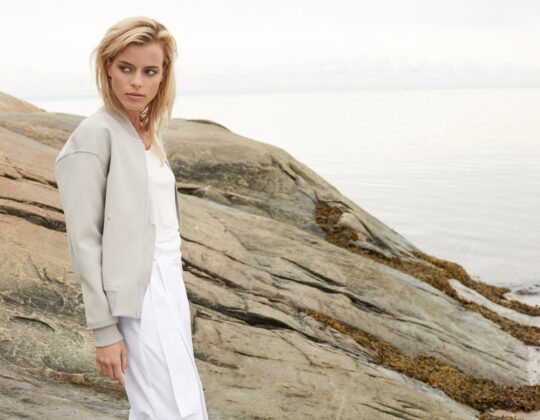 Apparel, Footwear, & Accessories
Sage has advised some of the most prominent brands in the fashion industry, covering companies across all price points and product categories, including apparel, accessories, and footwear. Having advised on ~70 transactions in this sector, Sage has an unparalleled knowledge of the industry, empowering it to best advise clients on growth strategies and position them for successful transactions.
Select clients include Dutch (Joie, Current/Elliott, and Equipment), TOMS, Paige Denim, Mackage, and J.McLaughlin,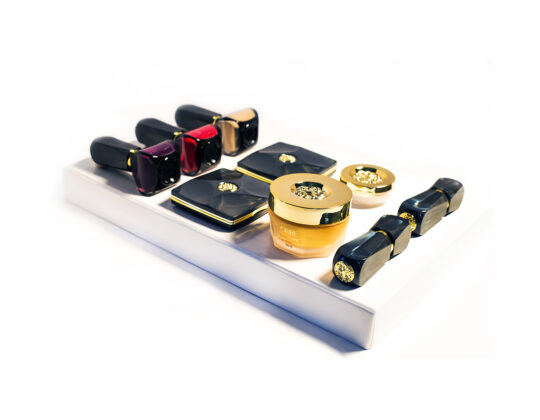 Beauty & Personal Care
Sage has an industry-leading practice in beauty and personal care, having closed multiple significant transactions. Sage advises companies across all product categories – skincare, makeup, fragrance, hair, and body – and distribution channels, spanning from luxury retail and salons to mass-market and direct-to-consumer. Sage's bankers bring hands-on industry expertise, including experience at L'Oréal in skincare new product development and marketing, and M&A
Select clients include Oribe, Jane Iredale, GLAMGLOW, BH Cosmetics, Vita Liberata, and Cosmetic Solutions,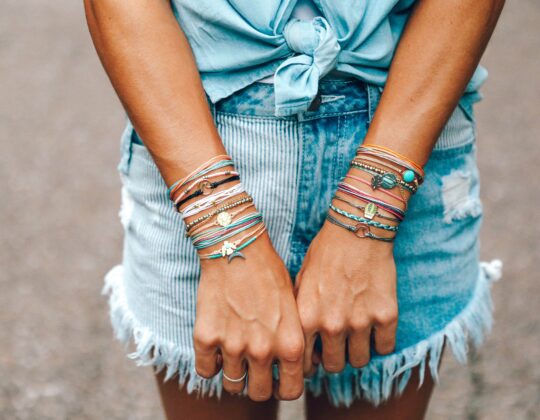 Digitally Native Brands & E-Commerce
Sage brings a deep understanding of DTC operating models and value drivers to rapidly growing digitally native brands. Sage assists its category-disrupting clients in fulfilling their growth ambitions and maximizing shareholder value. Diving deep into its clients' businesses, Sage is quick to unearth critical trends, metrics, and growth opportunities. Sage's bankers do the heavy lifting and prepare detailed cohort analyses and e-commerce models that will guide strategy, drive M&A interest, and unlock value.
Select clients include Bombas, MeUndies, Blenders Eyewear, and Pura Vida,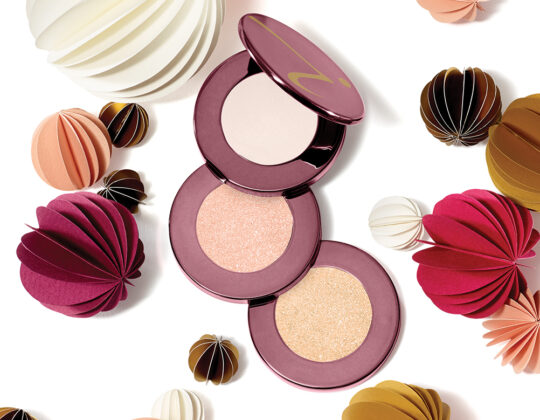 Health & Wellness
Today's most successful health and wellness companies not only develop proven life-altering products and services, but also project a lifestyle that consumers aspire to. Having advised a breadth of branded consumer companies with subscription-based business models and scientifically backed formulas, Sage is well positioned to leverage its insights and resources to help clients craft their story, secure the right partner, and maximize value.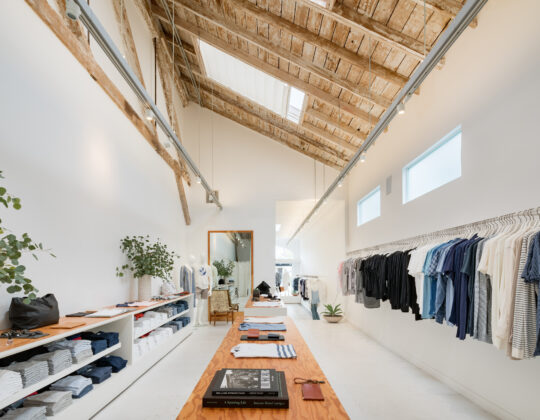 Specialty Retail
Having advised on many specialty retail M&A transactions, Sage has a keen understanding of the growth dynamics and challenges facing retail businesses in today's fast-evolving landscape. Coupling its industry knowledge and M&A expertise with an extensive network of relationships across real estate, fashion, jewelry, and beauty, Sage provides a nuanced and multifaceted perspective throughout the course of the engagement.
Select clients include Intermix, Velvet, alice + olivia, Mackage, Paige Denim, and Alexis Bittar,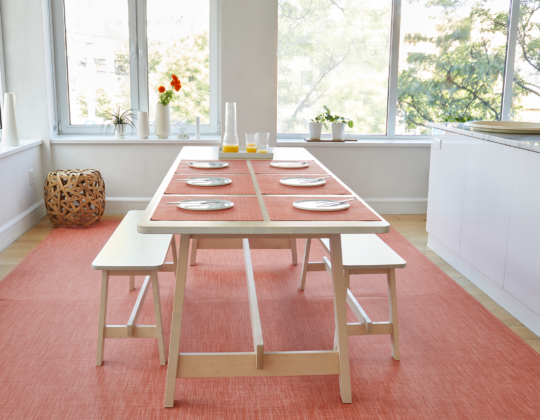 Home
Sage's bankers have an in-depth knowledge of premium home-related goods and bring years of industry experience in product categories, including glassware, textiles, furniture, lighting, and accessories. Having advised some of the leading brands in the home decor sector, Sage is well-positioned to provide detailed growth strategies and marketing expertise to ensure successful M&A transactions.
Sage recently advised Chilewich in its sale to Berkley Capital.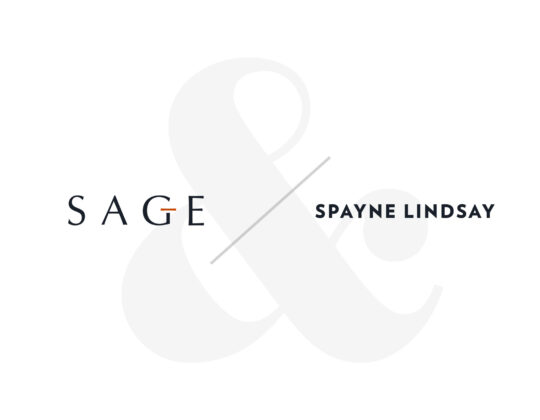 Food & Beverage
The Sage Group and Spayne Lindsay & Co. have joined forces in a partnership that aligns their extensive consumer sector knowledge, transaction expertise, and relationship networks. Spayne Lindsay is a recognized leader in consumer M&A advisory, with preeminent expertise and a track record of advising food & beverage and restaurant companies in the UK and Europe. Examples of Spayne Lindsay's transactions include the acquisition of Unilever's tea business by CVC, Strong Roots on its investment from McCain, EAT. on its sale to Pret, HIPPEAS on its investment from The Craftory, Oatly on its investment from Verlinvest, Quorn on its sale to Monde Nissin, and the acquisition of Telmont Champagne by Remy Cointreau.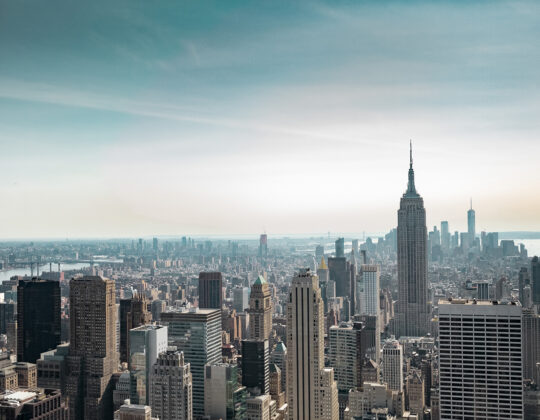 Financial Sponsors
As a testament to Sage's M&A execution capabilities and industry expertise, Sage is regularly retained by some of the most prominent private equity firms nationally and internationally to sell their portfolio companies. These firms include Apax Partners, TSG Consumer Partners, Summit Partners, LBO France, Unilever Ventures, Goode Partners, Lee Equity, and Sun Capital, among many others.